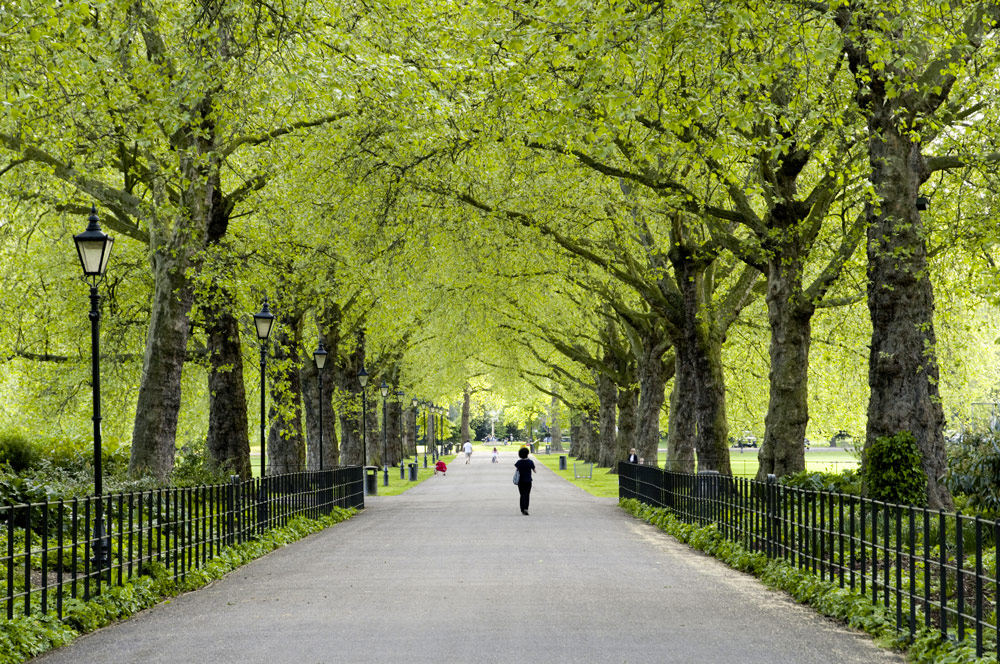 There is no need to escape the city if you live in Battersea. Wandsworth is the greenest London Borough with over 1,700 acres of outdoor spaces to enjoy, including three vast commons and the iconic, 200-acre, Battersea Park, where you can run, hire bikes, play tennis or mini golf or even visit the zoo.
Battersea is packed with wonderful gastro pubs and late-night bars where you can enjoy a nightcap or two into the small hours. There is an unrivalled mix of high-end restaurants and famous local gems -from Michelin star cuisine at Chez Bruce, to a warming bowl of the best pho at Mien Thai at the end of the road.
Northcote Road is a haven of diversity, with a mix of boutique shops, market stalls, an antiques market, favourite high-end chains and a plethora of places to drink coffee and while the day away people watching. Stroll up the hill to the cool interior shops on St John's Hill - the perfect place for decoration inspiration.
Battersea is famous for being super-connected, allowing you to get anywhere in London quickly and easily, but with all this on your doorstep there is very little reason to leave.
Shopping Areas
Abbeville Road
Bellevue Road
Northcote Rd
St John's Hill
Green Spaces
Battersea Park
Clapham Common
Falcon Park
Wandsworth Common
Culture
01 Battersea Arts Centre
02 Battersea Evolution
03 Clapham Picture House
04 Pump House Gallery
05 Theatre 503
Recreation
06 Millennium Arena
07 Battersea Zoo
08 Bikram Yoga
09 Central London Golf Centre
10 Fitness First
11 Fybre Fitness
12 Go Ape
13 Nuffield Health Gym
14 Lavender Hill Studios
15 Putt in the Park
16 Royal Academy of Dance
17 The Old School Club
18 The Pilates Practice
19 Union Station Yoga
Fine Dining
20 Chez Bruce
21 London House
22 The Dairy
23 Trinity
Local Gems
24 Boqueria
25 Cornish Tiger
26 Dip & Flip
27 Humble Grape
28 Mien Tay
29 Pizza Metro
30 Sinabro
31 Soif
32 The Breakfast Club
33 The Bread Stall
34 Whole Foods
35 Zumbura
Popular Chains
36 Bills
37 Byron Burger
38 Cote
39 Franco Manca
40 Pho
41 Pizza Express
Good Pubs
42 Fox & Hounds
43 Powder Keg Diplomacy
44 The Bollingbroke
45 The Candlemaker
46 The Four Thieves
47 The Latchmere
48 The Lighthouse
49 The Prince Albert
Bars & Late Night
50 Bar Social
51 Bunga Bunga
52 Lost Angel
53 Rise 46
54 Southsider Cocktail Club
55 Sugar Cane Bar
56 The King of Ladies Man
57 The Walrus Rooms
58 W.C.